She Just Like ME...
So I'm pretty sure someone asked me to do a tut for this look....
So here it is...
Also I did a 10pc quick weave on my mom, over the weekend, it was nice (even though she's already taken it out)...
Before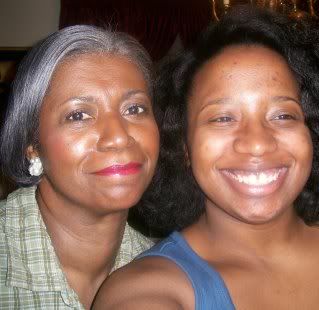 After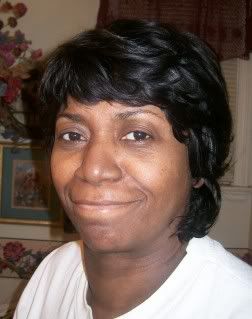 Cute Right?
anyways... I think that's all...