Hello Lovers and New Followers!
I hope everyone had a great Easter weekend!
Praise God! For the wonders he has made!
Ok... Enough depth...
Anyways... Cam-whoring as usual!
So I told you when I posted that last look the WindowsMovieMaker refused to publish the file, so I had to do my tut over... Well I did do it over...
And I must say I think I did it a lot better!
The original post is
HERE!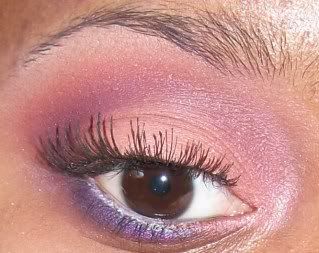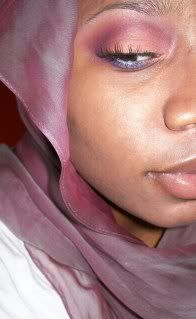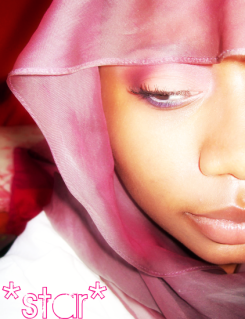 Obligatory Edited Photo
Tut!
And since Spring Fling is coming up at my old Alma Mater, Lincoln University...
I did a little Orange, Blue and Black to represent!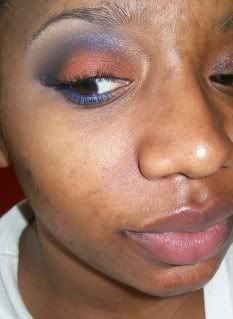 tut coming soon...