Why I Love Ben! && E.O.T.N.
Nye, That is...
So yesterday I was playing around with my Ben Nye Palette
(which I love!)...
And I was like "hmm, I wonder If I can get all of these colors on my eye"...
Turns out (for now) I can get 8 on top and I put the other four on the bottom!
So yeah...
Before you judge...
I wasn't really going for a super blended look....more like a pretend editorial jazz...
So yeah...
And my stupid lipgloss feathered, which has been happening to me lately...Maybe I need to invest in a
better
wax pencil for me's lips...
And my eyebrows suck, they hate me lately....
And you can see my lady lip hairs...lol!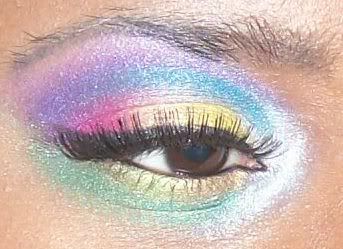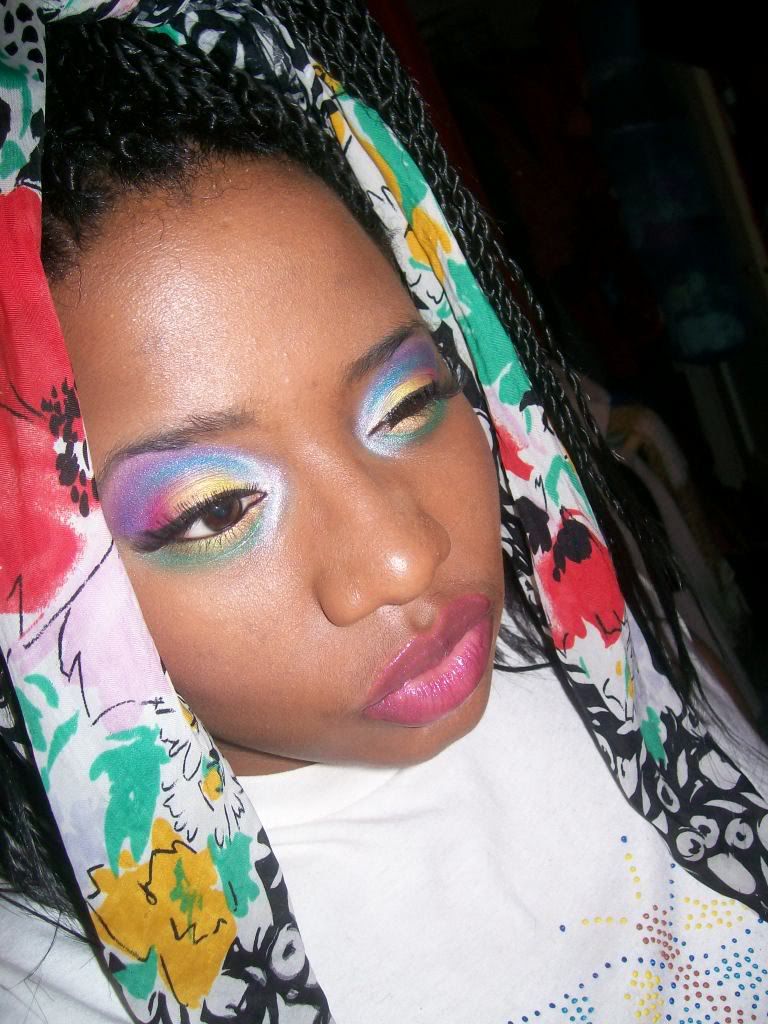 quick change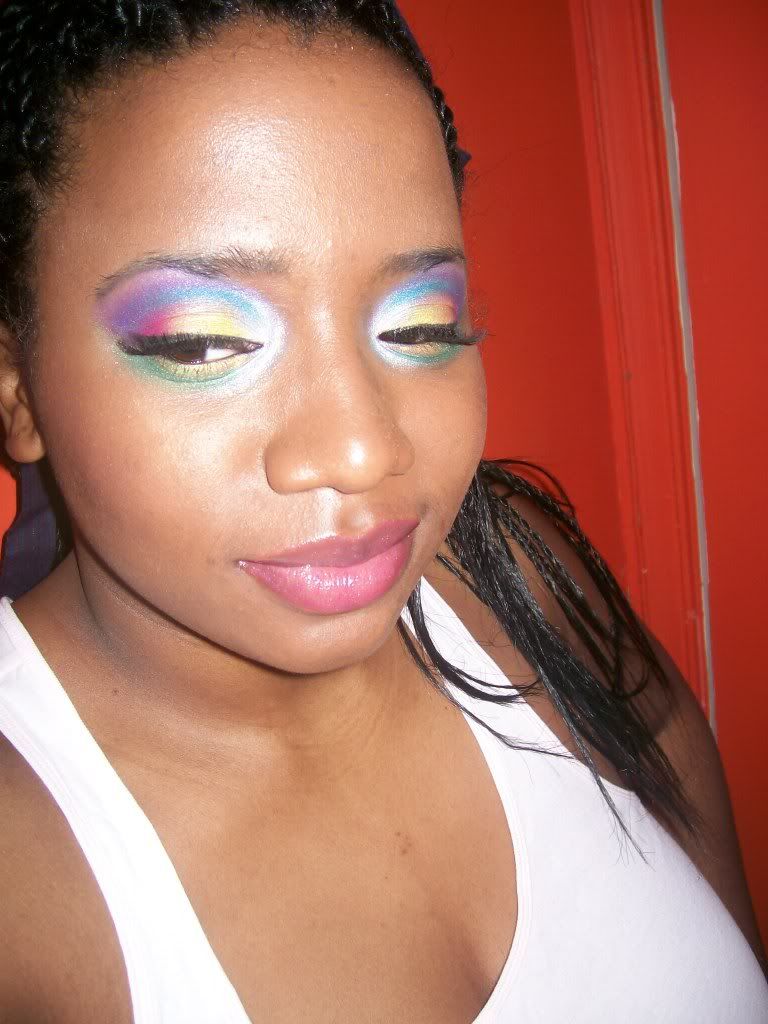 Eyes
Ben Nye Grande Lumiere Palette
L'oreal H.i.P. Cream Liner in Black
Ardell Lashes
and I went to see
"Not Easily Broken"
I really liked this movie, the quality of it really surprised me...
not what I usually expect from black cinema...
and I wore this look...