Haulage...
This is like my second haul blog, since I started...
I usually don"t like to brag.... but I'm so EXCITED!




So I went out to the mall today, and stopped at the Estee Lauder counter and had one of the ladies beat my face...
This is how I left...
She didn't want to give me red lips, but the customer is always right....
I'm not sold on this foundation....
but, my boss bought a foundation and she got a free gift...
and she gave it to me...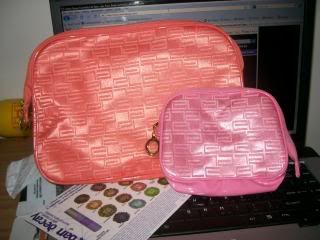 Then we left ther and made our way over to Ulta...
And guess what...
They were having an Urban Decay Event featuring the "Book of Shadows"...
and I met a couple of Urban Decay Makeup Artists...
the packaging is so cute....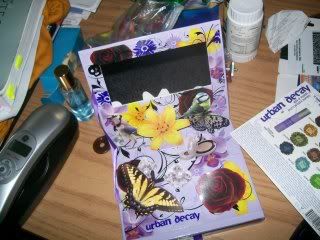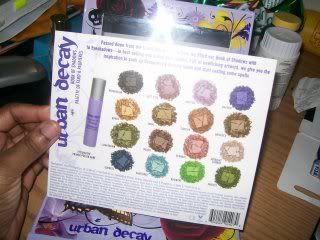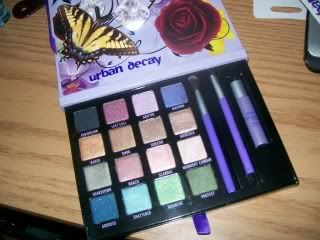 and they give you two brushes and the infamous UDPP...
I got the last one....
It's available on the
Urban Decay
website for $45...
It features 8 best sellers and 8 colors totally unique to the palette....
If y'all want some swatches...Holla at your girl!
Fricking fantastic!