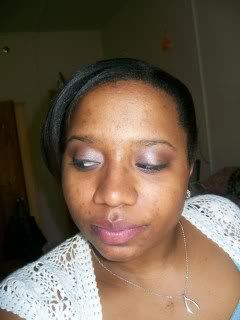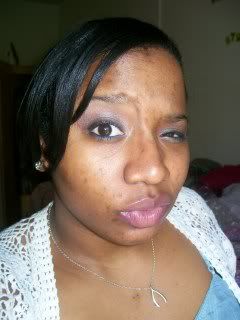 4.25.09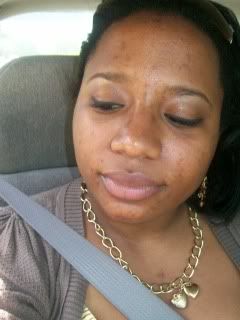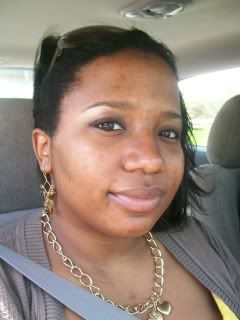 4.28.09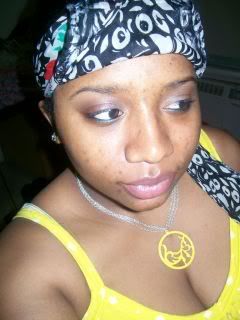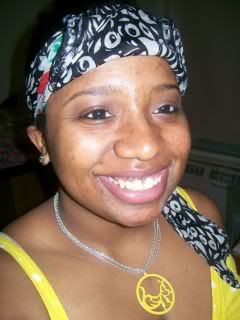 4.29.09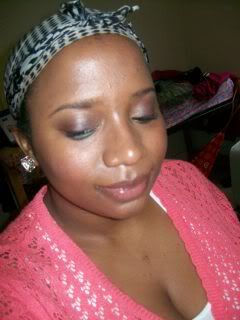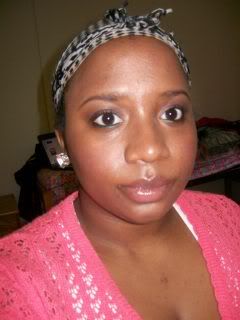 5.3.09
I've gotten quite boring lately...
So yeah...Nothing Special I don't think...
Oh yeah, The first look is when I was letting my eyebrows grow out... they look quite rough (if you ask me)....
I have fallen in love with my Milani Blackened Teal Eyeliner thingy (lashline for the last 2 looks)....