Rambles... {PH}
So I'm obsessed with doing basic lanyard stitches and turning them into jewelry...
Yes I know... I'm 25...
I've made them using gimp and micro suede cord...
I plan to get some bright colors soon because summer is coming and they will look soo awesome stacked...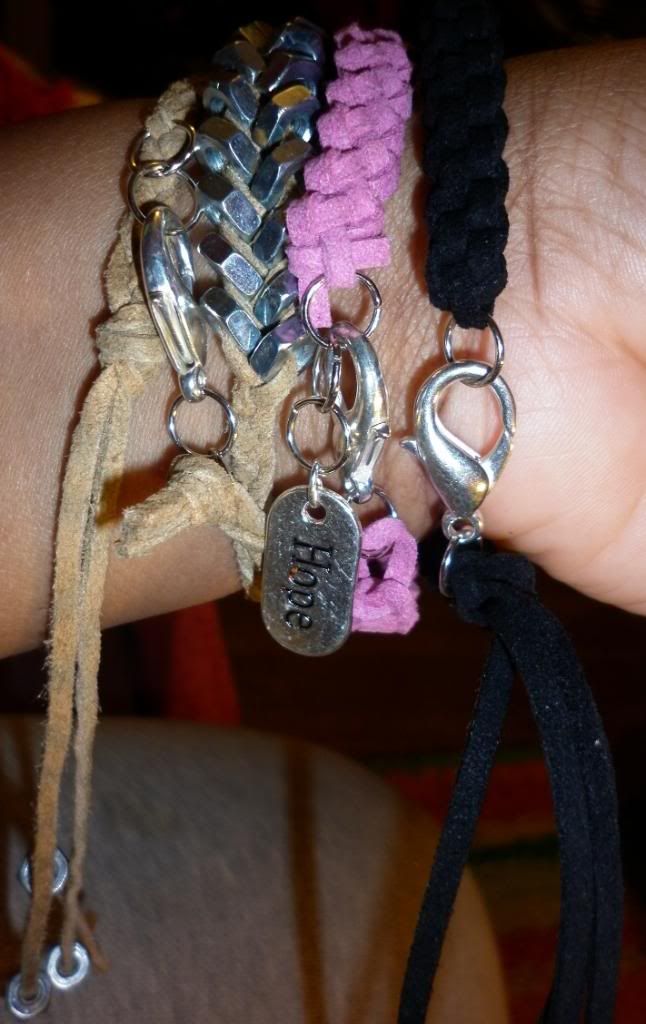 --------------------------------------------
So Sunday was Easter Sunday/ Resurrection Sunday..
Here is my hair and makeup...totally planned on talking pics of my whole outfit... but by the time I got home I didn't feel like it...
The eyes were just simple gold on the lid and brown and black in the crease...
I think the gold color is actually Urban Decay's Baked...
I used Red Cherry #213 lashes...very natural for church...
And I primed my eyes with Jesse's Girl Eyeshadow Primer (love this stuff...)
and NYX Eyeshadow Base in White... (also love...)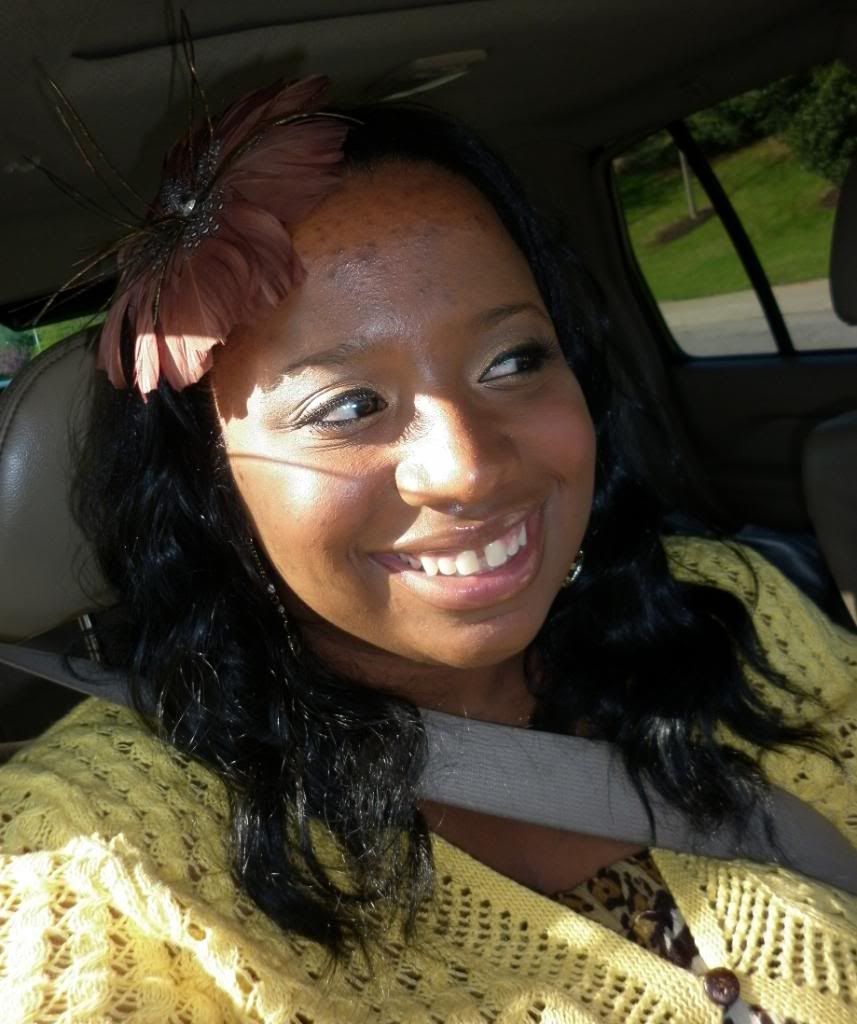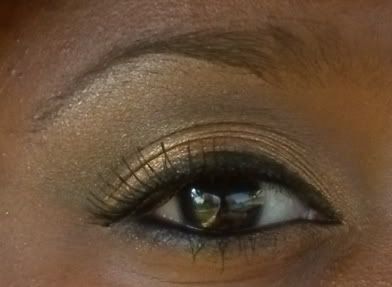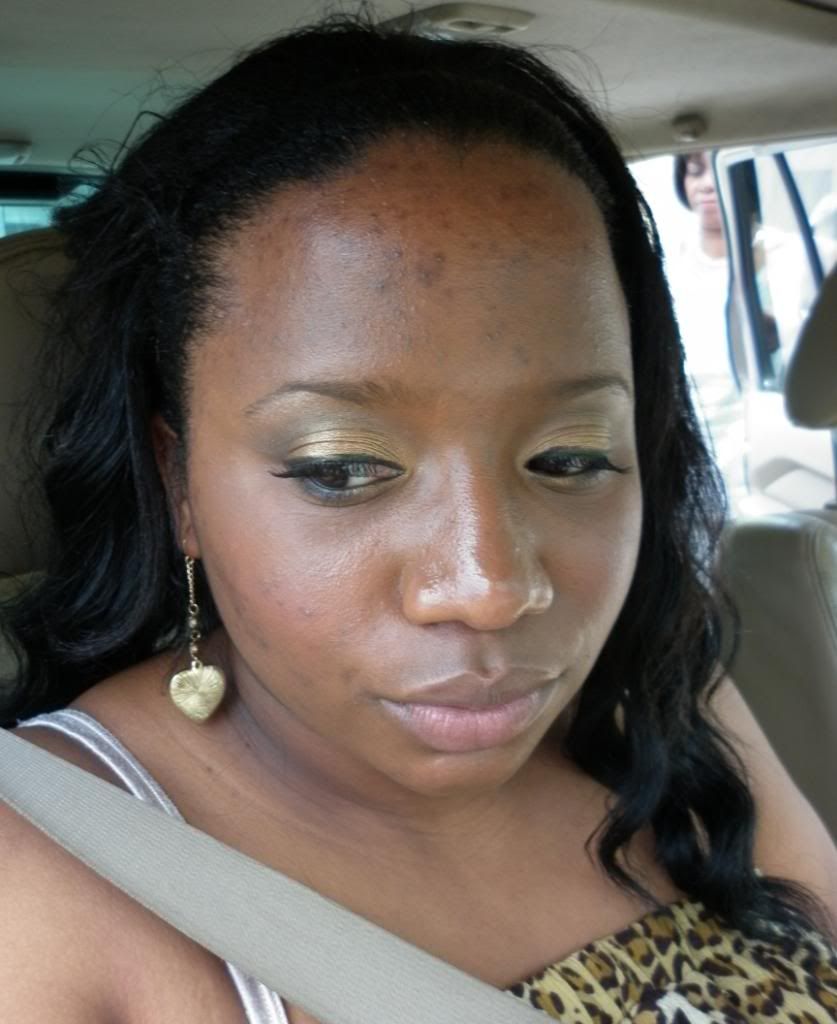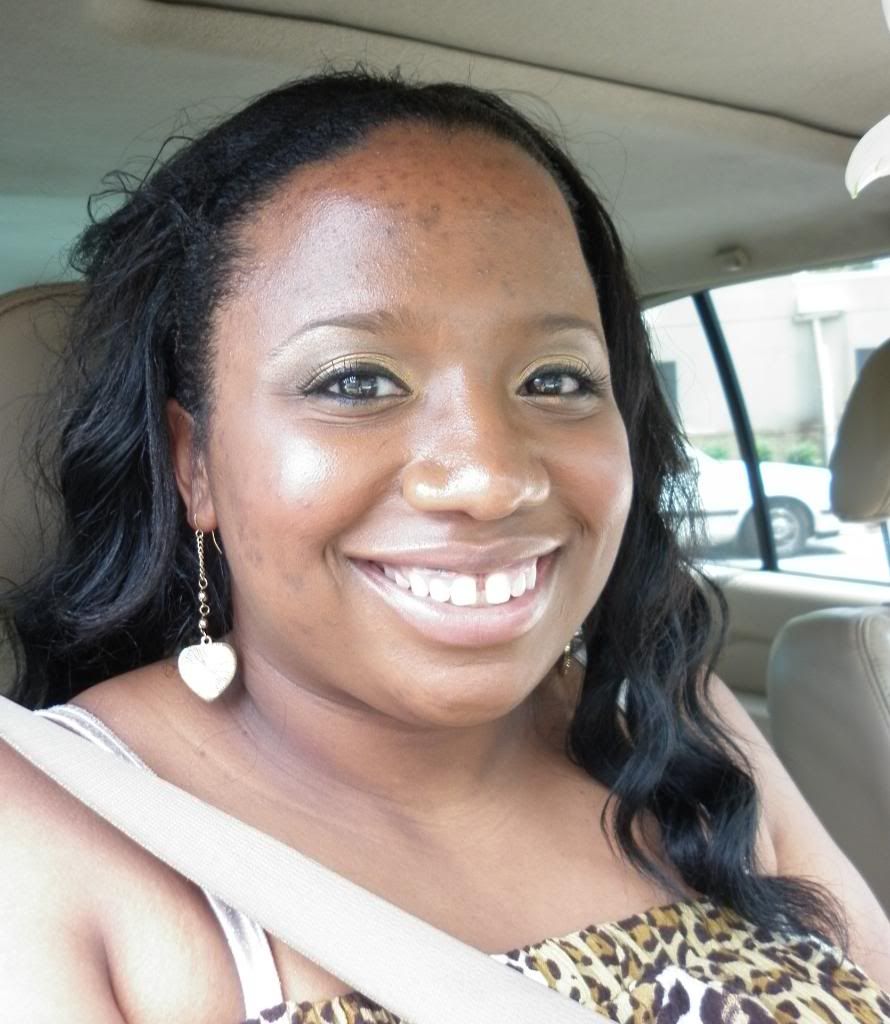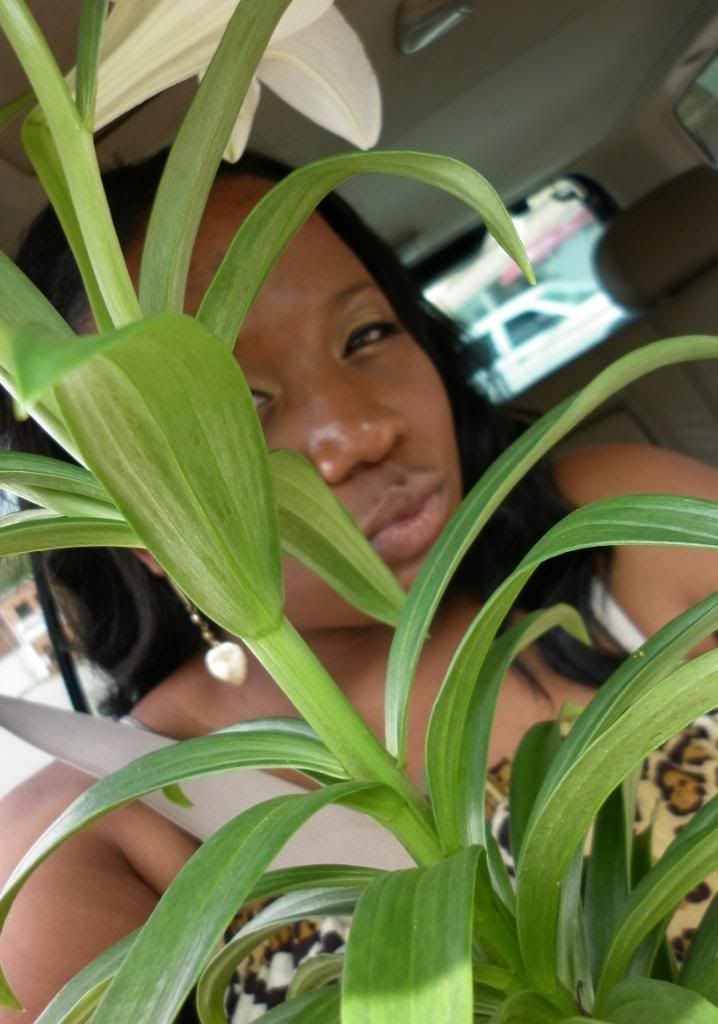 ______________________
Super old look that somehow never got posted...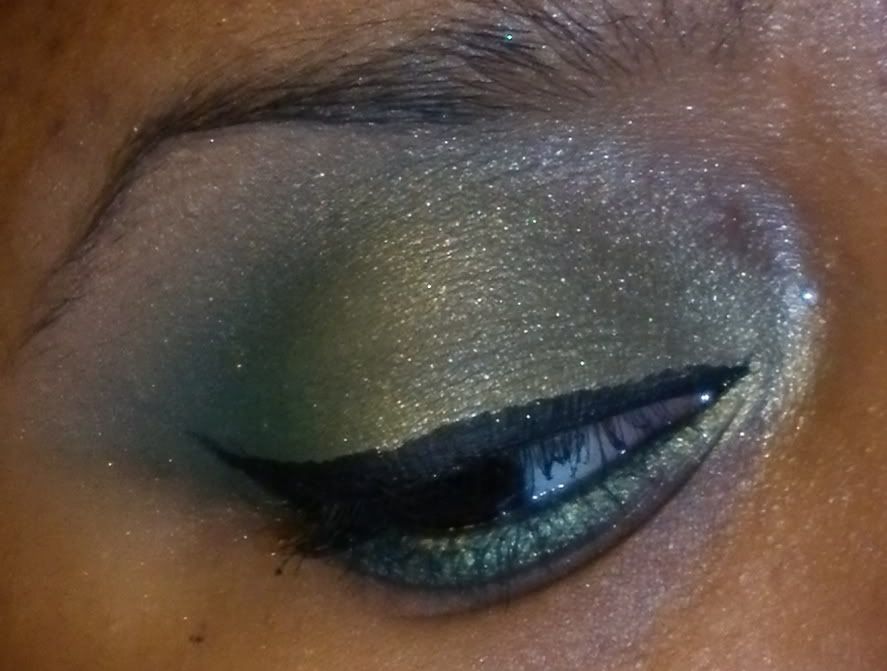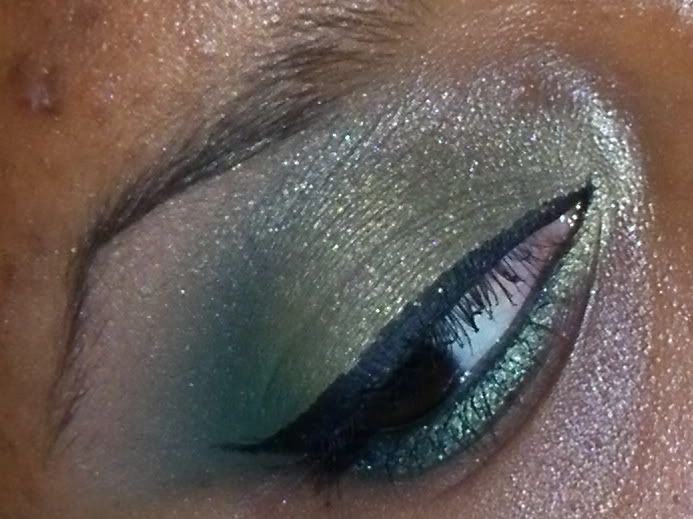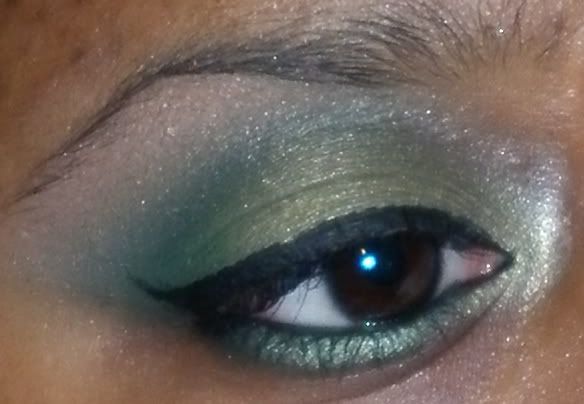 I don't know why I did this...
Meh, cute green look....
-----------------------
My hair...currently... 8inches from the top of my shoulders...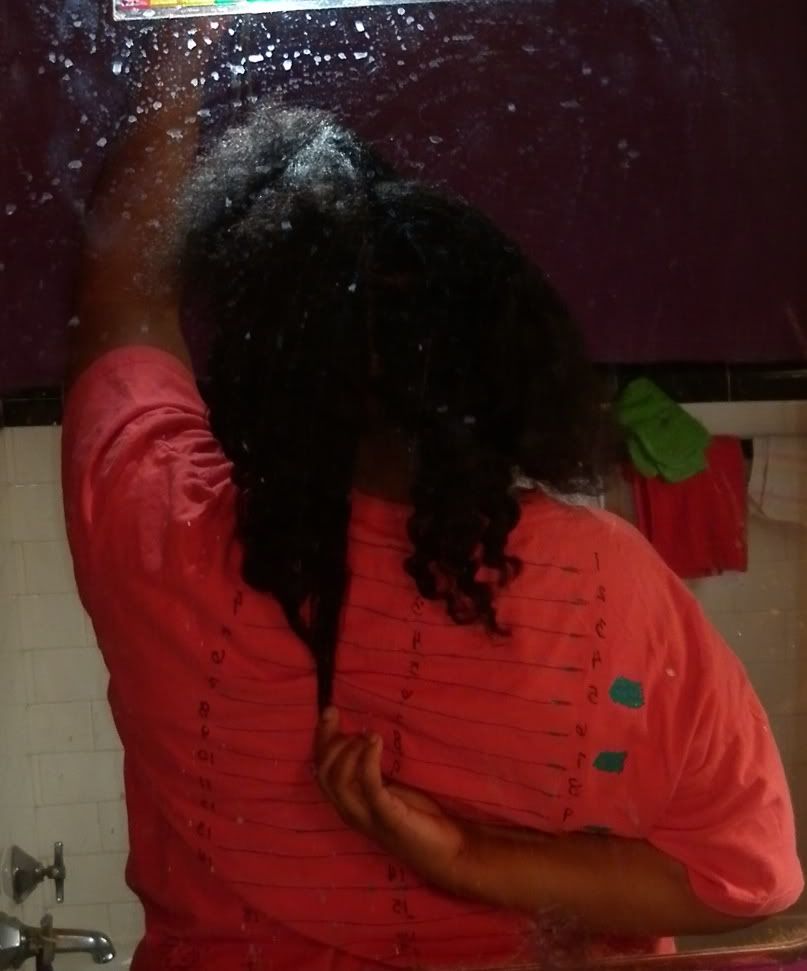 This is the longest my hair has been in my adult life under my care...
I'm so excited... The hair falls right at my Shoulder Blade... (BSB)
So I have about 2 inches to go before I'm BSL... and my short layers are APL...
I'm excited because I've just started on the Real Queen's/Green House Reggie...and it's super easy...
And I plan to buy some Gro-Aut oil in combination with that...
I'll let you guys know how that goes...
___________________________
And my laptop is trying to die on me...
Sad Life....
It won't charge or something... DARN IT!!!!!!!