G's to Gents...
They have some semi-sexy mens on this season....
Blue
is the cutest!
There is something about dude!
And I love his story...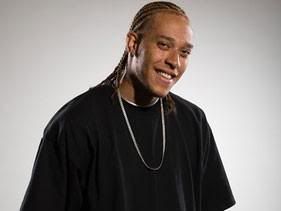 Fahim
What? I love the way he talks...
Plus I think he's hot...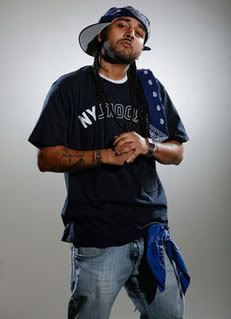 Teddy
...
Yes...Did y'all see him in his suit?
Yessir!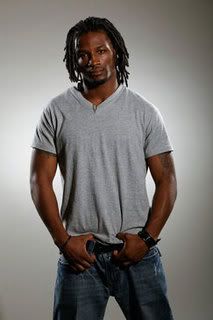 A-Felon
Nothing a bout him remotely says felon....
But he's got this little bit of swagger that a girl could dig....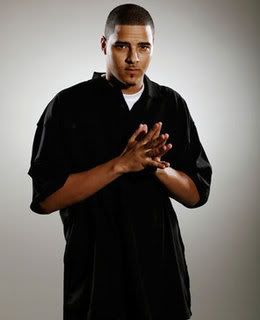 And don't kill me but I'm starting to think

Durty

is a little cute too, minus them tree branches he got sprouting out of his head...