So Icy!
Y'all know about my obsession with iced over tress and such...
Or maybe y'all don't know about that...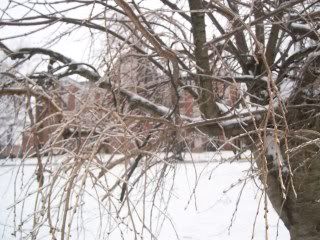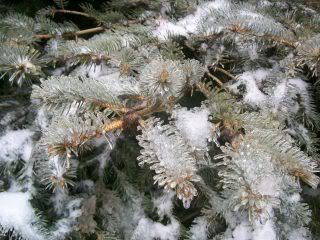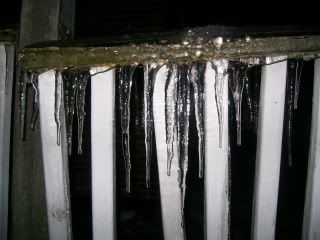 I love ICE! Here are some pics from a few years back at Lincoln when it's iced over...
I ran outside basically barefoot and took pictures... lol!
And our little Charlie Brown-esque Christmas Tree...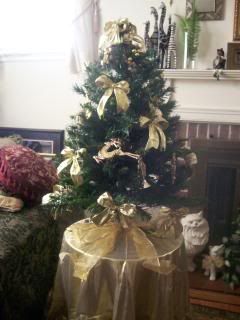 And of course Sunday's Best!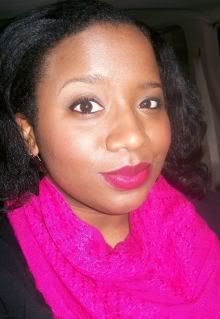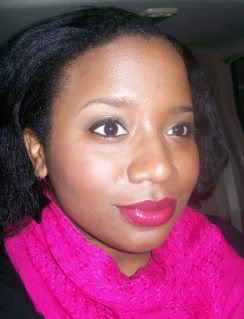 my lips are so juicy in these pics...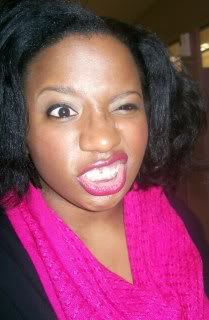 and a silly one for the road...
Holla!