A Mish...
First, Let me acknowledge Haiti,
God Be With Them in their time of need.
Pray For Them, and send funds if possible...
YELE.ORG


-------------------------------------------------



I know, I know, it's literally been like a graveyard around this blog...
Every thing is so dead... I haven't done a serious/formal/good post since like early December...
Shame on me!
Bad Christa
But I feel the need to update and post recently looks and such...
So Here we go...
1.
I did a Christmas Tut...
It was frickin' awesome...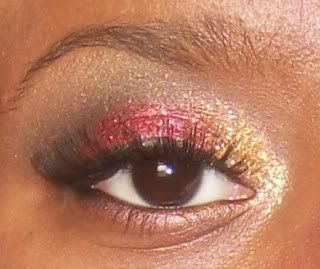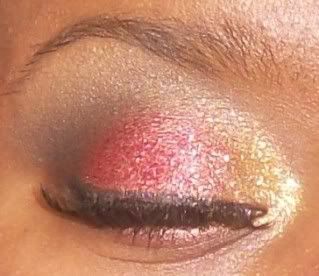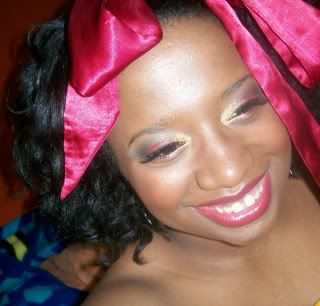 2.
I did a little Blue and Brown for the New Year!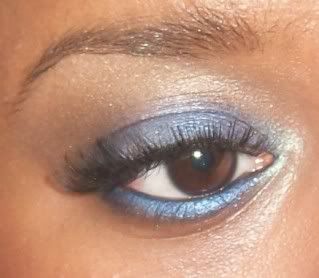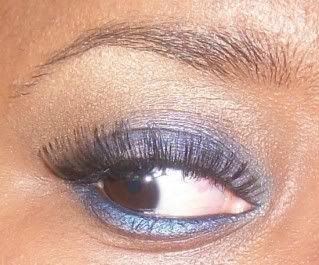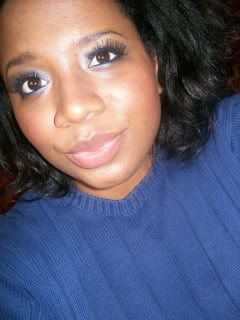 3.
I did yet another Purple Look...
I love Purple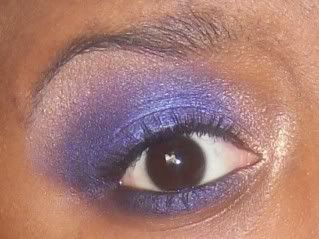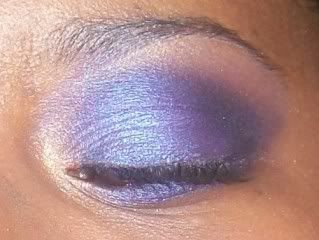 4.
Pink, Orange, Blue and Purple...Oh MY!
Boredom makes me do things like this...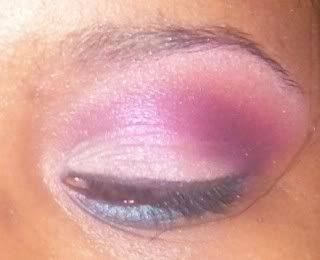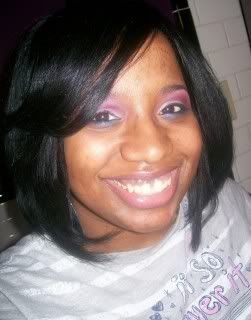 lol...and I'll tell you a little secret, I'm the master of making things look better/different then they actually are....
Like while my hair is totally killing in this picture, You should know that underneath it's cornrowed...
And I bobby pinned the track s to my braids for the picture...
it's a complete fake-out...
Oh and I like these reading glasses my mother got, I can't see out of them or anything but I think they look good on me...
5.
I found this site called
Musings of a Fatshionista
And I LOVE it!
So I've decided to take pictures of my O.O.T.D. (Outfit Of The Day)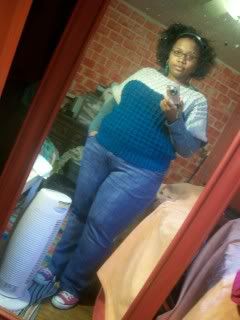 Nothing special...
Just a sweater I thrifted, Blue Jeans, a long sleeve from Target, and Pink Converse All Stars...
----------------------------------------------------
I've been uploading vids like crazy, So I have a whole bunch of those up...
Other then that, I'm still unemployed, hopefully that will change soon...
and that's all...