Online Window Shopping...
Since I'm broke...
I'm forced to window shop...
But yeah here are a few things I would be purchasing if the funds were available....
Dresses
via b&lu
Raquel Dress Lipstick Red & Black: $59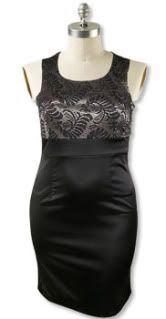 Elanor Dress: $19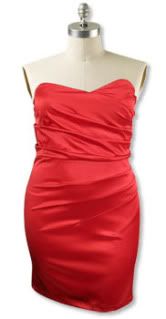 Ella Dress: $16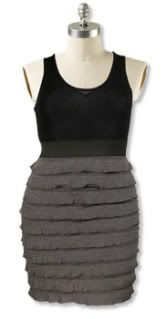 Leeza Dress: $39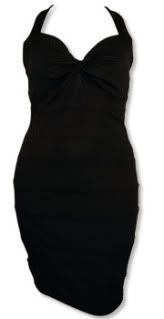 Joelle Dress: $34
Tops
via b&lu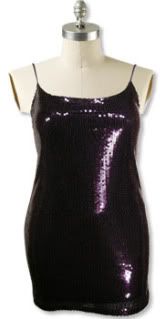 Audrey Tunic: $19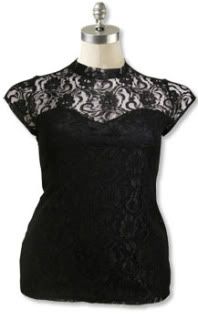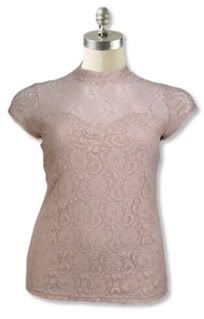 Ingrid Top Black & Nude: $19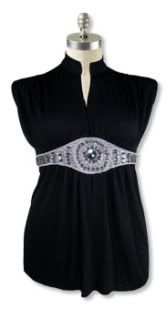 Jae Top: $31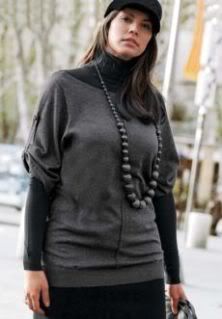 Bateau Neck Sweater:$22.49
via OnestopPlus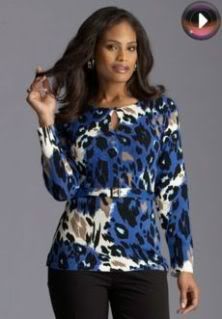 Avenue® Keyhole Sweater: $22.99
via OnestopPlus
Yeah...I guess that enough for now...