LOL! Hey loves....
I know some of you keep up with my hair journey...
Well currently I'm 14 weeks post relaxer...
here's the pic from the day of my last relax...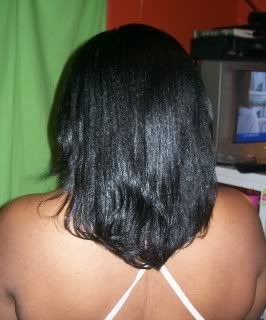 My next relaxer date is set for the 16th of June...
But anyway I did a heat pass/curl on my hair the other day and here are the results...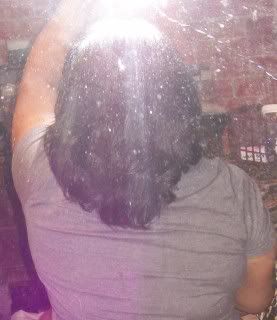 lol... I know my mirror is dusty and dirty as hell....but this is a good shot of the length of my hair currently...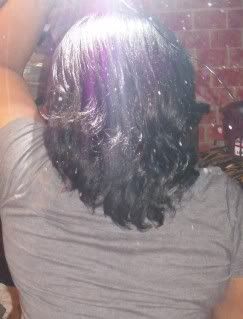 I cleaned my mirror a bit... this is a good shot of how I styled my hair....
as far is my hair is concerned I'm very happy...
I know there is no drastic change in the length...
but the health is getting much better...
I'm glad I cut the sulfates and upped my protein game...
that's it for now...
Have a blessed day!