So...
I've been working a lot lately...and thus my blogging has slacked off... And even when I was off... Like Sunday and Monday... I was too lazy to do anything that could be posted...
So yeah I'm going to do better, for real...
Plus in celebration of my new job... I totally plan on having a contest or giveaway or something...
So yeah stay tuned for the events that are yet to come...
Love y'all!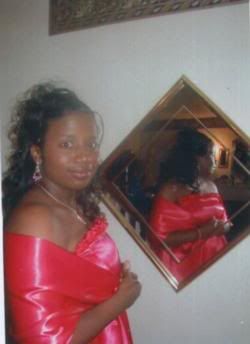 throwback pic