E.O.Yester.D.
So I did a recreation of this look from sometime last year...
I had just begun to play with makeup....
So I did this yesterday... and I think it turned out nice you know nothing too special or complicated...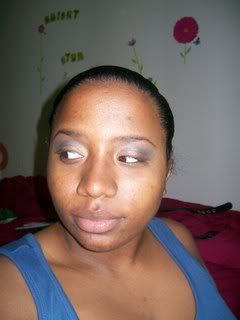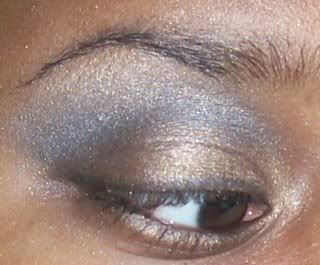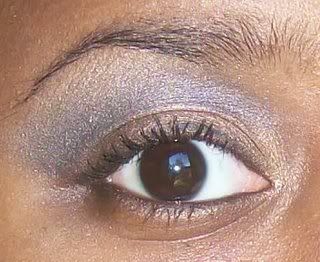 I think I'm going to do a series of recreations just so I can see for myself how far I've come....and a testament to how far I can go....
Tut
|
|
V