Yes!
So...I wet set my hair....
And this is what it looked like fresh out of the rollers with a slight comb through...
And while I love wearing it big like this....the roots where just too tight for my liking...so I had to straighten them (
well my mom actually...
)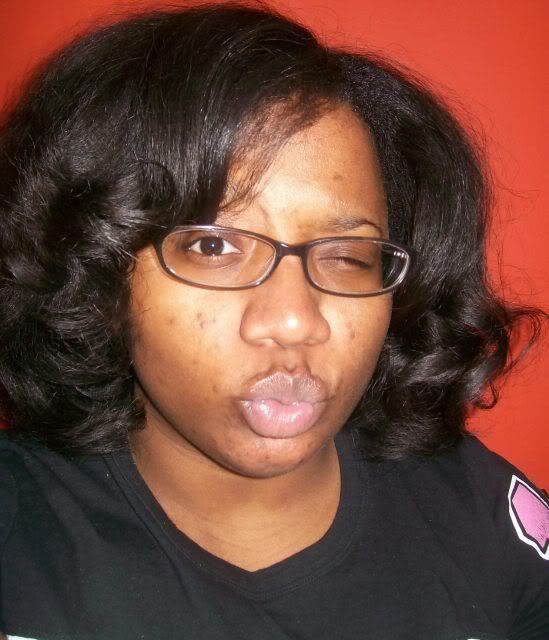 Before & After
(
click to enlarge
)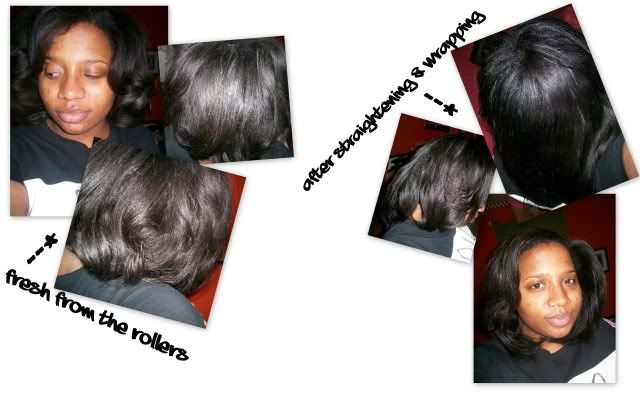 So then....With my hair all flowy and whatnot...I had to/ wanted to play in my makeup....
One eye is based with Mehron AQ and the other with Styli-Style Shadow Base....
Can you guess with is which?
YEA! they look the same....(
I am painstakingly aware that the colors are out of season...and I'm still trying to decide whether or not that's something I care about....
)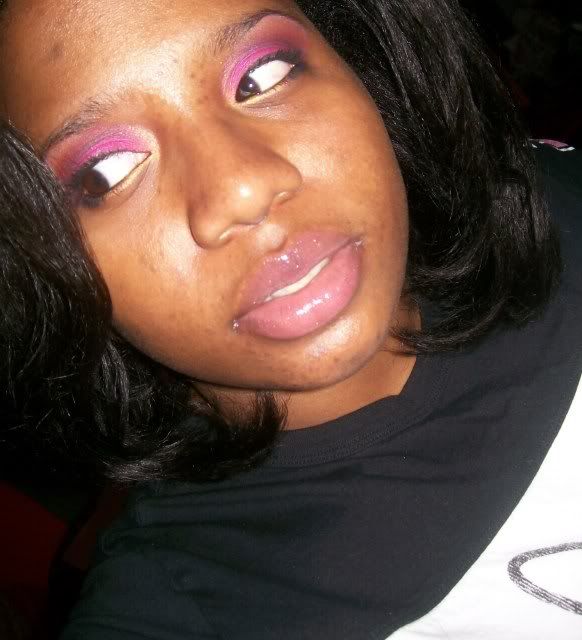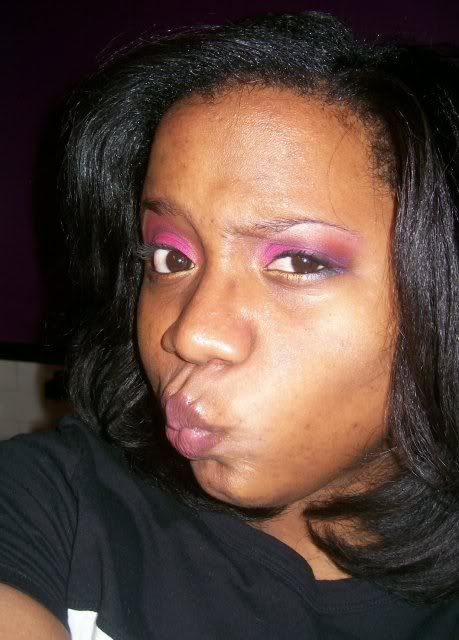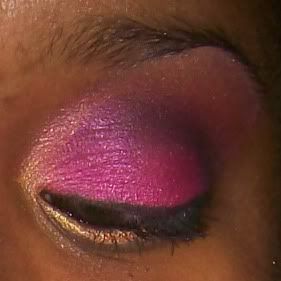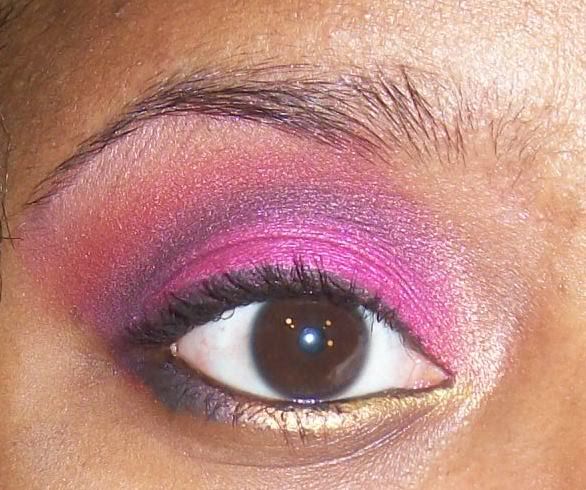 then i glossed them up with some makeup remover...
yeah..I'm fun....lol...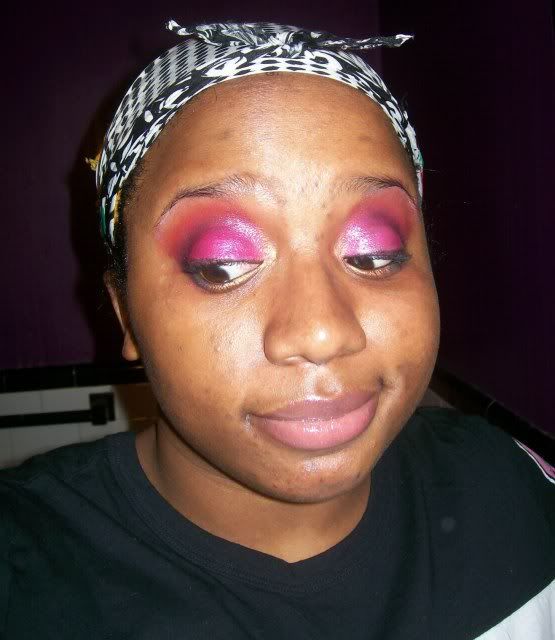 Eyes
Styli-Style Shadow Base (Right Eye)
Mehron AQ Pastel Palette-Pink (Left Eye)
Ben Nye Azalea (Lid)
NYX Africa, Hot Orange (Crease and Above)
Lancome Contrast
[?]
(Crease)
Ben Nye Sun Yellow(Inner Corner/Lower Lashline/Highlight)
Ben Nye Cosmic Blue(Outer Lashline)
Ben Nye Tangerine(Middle Lashline)
Ben Nye Cosmic Violet(Highlight)
Ben Nye Iced Gold(Highlight)
CoverGirl Lash Blast Mascara
Estee Lauder MagnaScopic Mascara
L'Oreal H.i.P Color Truth Eyeliner in Black
Lips
CoverGirl WetSlicks in Pink Sequin