Beauties-Factory.com
So yeah...
I have the Ben Nye Palette...which I love!
But now I see this knock off--and I'm tempted to get it...
It's from
Beauties-Factory
...
I've only seen like two reviews for it and I'm very skeptical... but I still want it!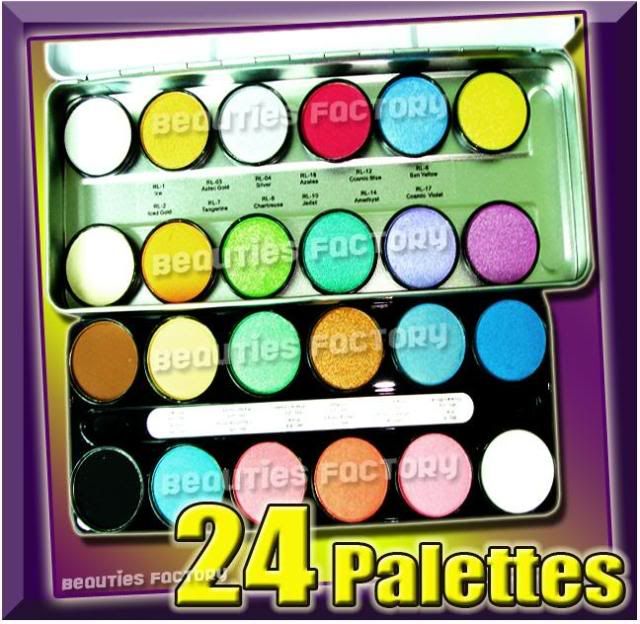 or maybe just the 12?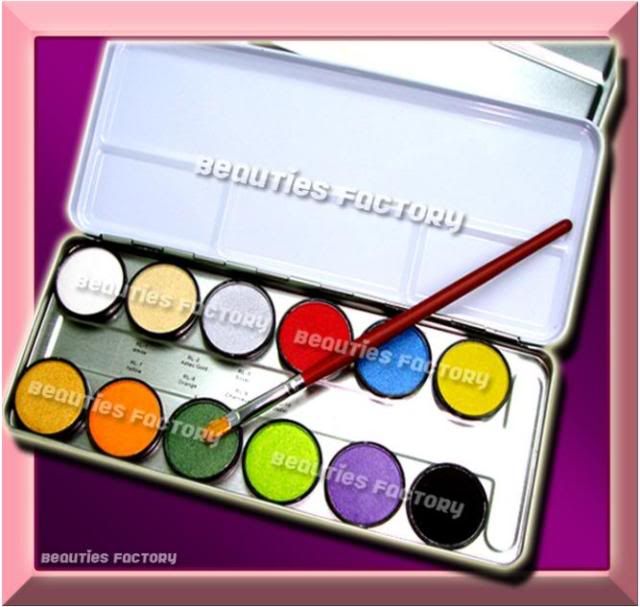 Maybe not...
Maybe...
Just a thought...